To brighten up your last days of summer, we decided to begin this post with a musical overture of sorts: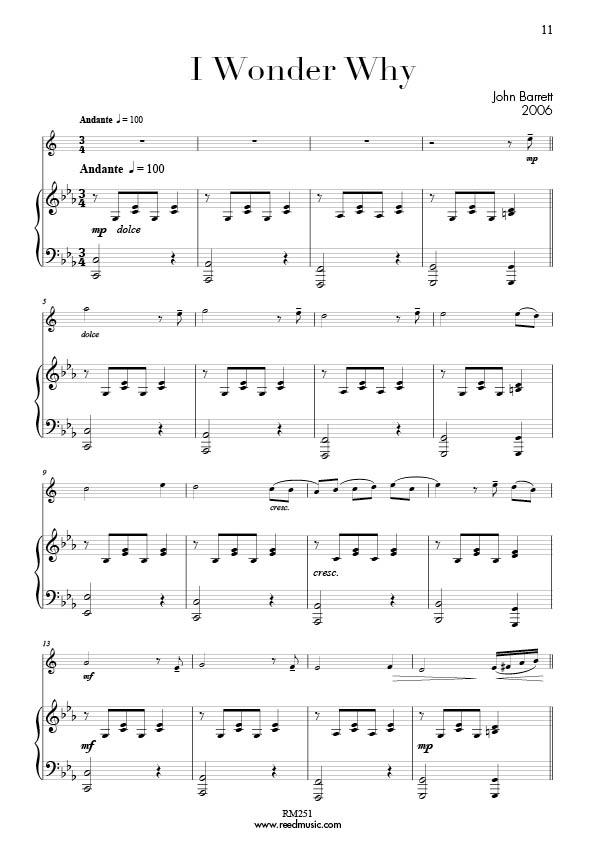 It's been exactly a week since Dale King, the owner of record of Brunswick Taxi for Brunswick Development Corporation purposes, called us to register some unhappiness with this post, suggesting that it contained 'factual errors.'
You may know Side as a slave to fashion, among other things, but forget ye not that we are first and foremost a slave to the truth, the facts, and logic, however inconvenient they may be.  So we offered Dale all the space he wanted to correct the record publicly here on our little journal of local affairs.
Here is his response to date:
to which inquiring minds might respond…..
or……
or even this……
We'll call it 'reader's choice.'